Managing Partner and Head of the Oliver Wyman Forum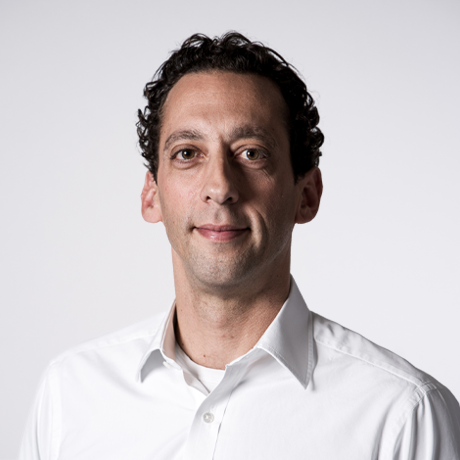 John Romeo is the Managing Partner and Head of the Oliver Wyman Forum. He also sits on Oliver Wyman's Executive Committee, Risk Committee, and Leadership Council. John has 25 years of consulting experience advising the boards and senior executives of the world's leading private- and public-sector institutions on top-level corporate strategy, organizational effectiveness, risk management, innovation, and mergers and acquisitions.
Previously, John has held a number of leadership positions within Oliver Wyman, most recently as Head of the Americas. Before this, John played leadership roles in the firm's Corporate Finance and Advisory and Corporate and Institutional Banking practices. He served on the European IPO task force convened by EVCA, European Issuers, and FESE and sat on the boards of MMC Securities Limited and several early-stage fintech companies. John is a member of the MMC Global Risk Center Advisory Panel and previously was Chair of the Oliver Wyman Institute.
John set up Oliver Wyman's Social Impact program across the Americas, was the Chair of the firm's Inclusion Council until 2018, is an author of Oliver Wyman's annual "Women in Financial Services" Report, and is a proud ally and champion of LGBT issues.
John is a board member of Safe Horizon (the largest victims' services agency in the United States), a member of the Investment Committee of Duke Royalty, and a member of Young Presidents' Organization. He previously sat on the board of the Partnership for New York City (PNYC).
John has a master's degree in economics from Cambridge University, where he was a Senior Scholar.