The world has rarely seemed so full of peril and possibility. A once-in-a-century pandemic has swept the globe, claiming lives and hammering economies. Great power rivalry is increasing and the threat of climate change looms large on the horizon. Yet technology has produced COVID-19 vaccines in record time and enabled countless millions of people to work and study from home. Companies that embrace the digital revolution have been able to steal a march on rivals. 
Such dramatic change and the uneven sharing of its costs and benefits challenge political and business leaders. In our Leadership Reimagined sessions, CEOs and Board members come together to exchange views on everything from geopolitics to the changing consumer, from competitiveness to demands that business commit to diversity and sustainability. Each roundtable opens with one or two featured guests offering their perspectives on a theme, followed by a Chatham House-style conversation among a small group of senior invitees. The objective is to create a space for thoughtful engagement peer to peer.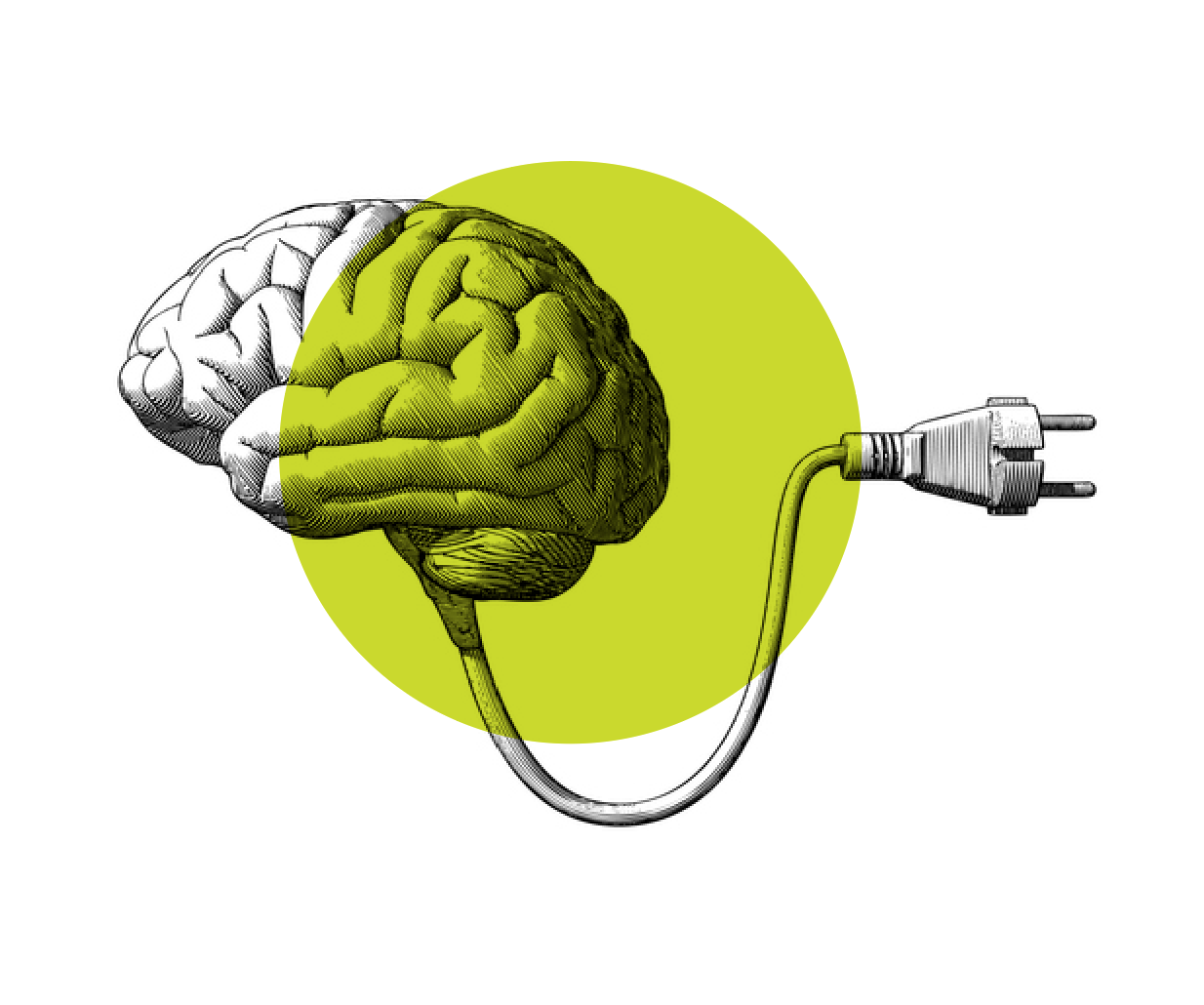 Upcoming Topics
If you are interested in participating in contributing to our discussions click here.
Control: A Leader's Guide to Risk
Which Sectors Will Drive Value in 2021
Fintech's Role in the Recovery and Reimagining
What We Owe Each Other: A New Social Contract
Lessons Learned in Managing Digital Complexity
What You Need to Know About Today's America
Building Resilience in Healthcare: Lessons from Financial Services
Recent Participants
We've welcomed speakers from across industry to share their reflections with our community.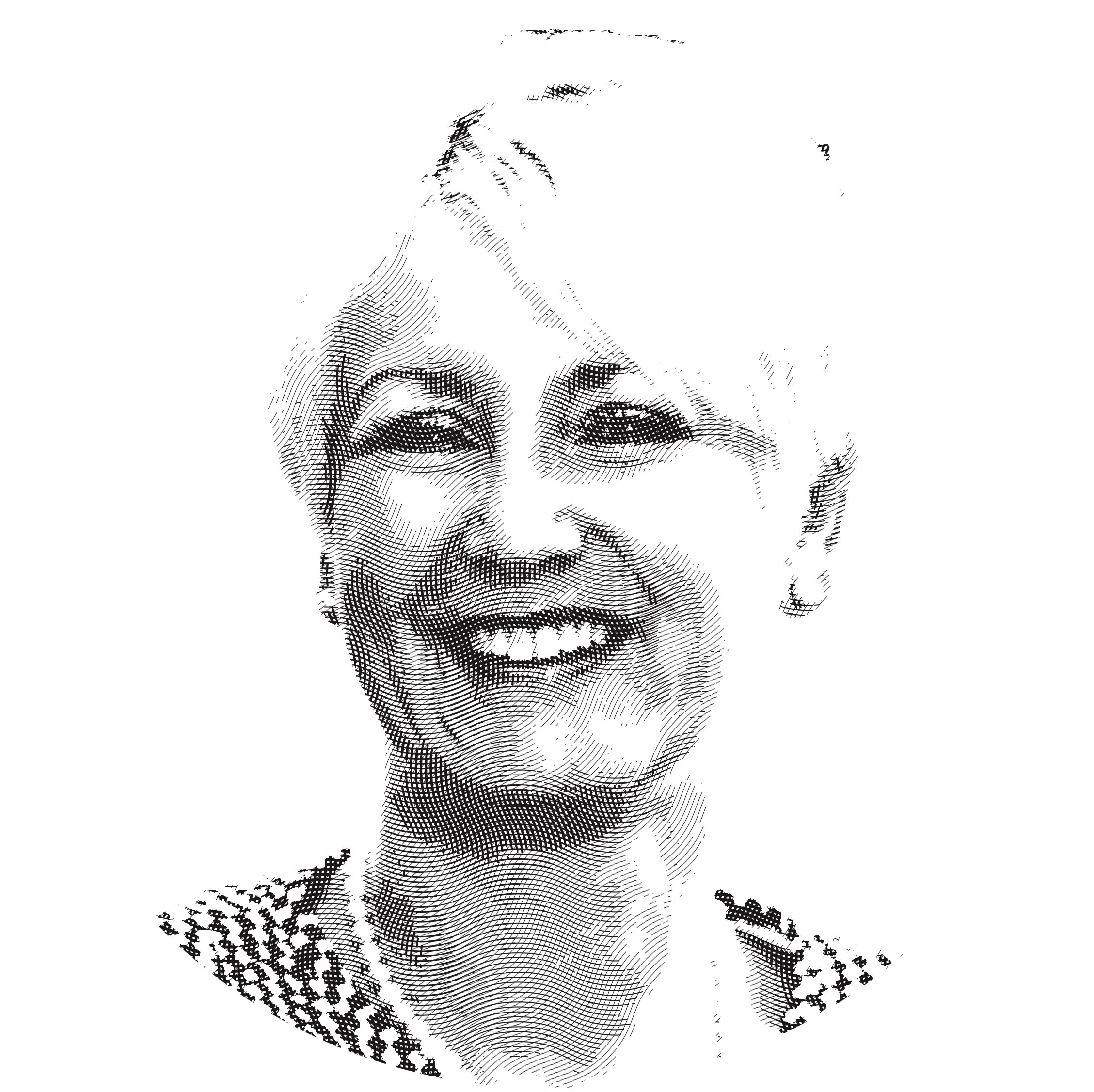 Dame Elizabeth Corley
Chair, Impact Investing Institute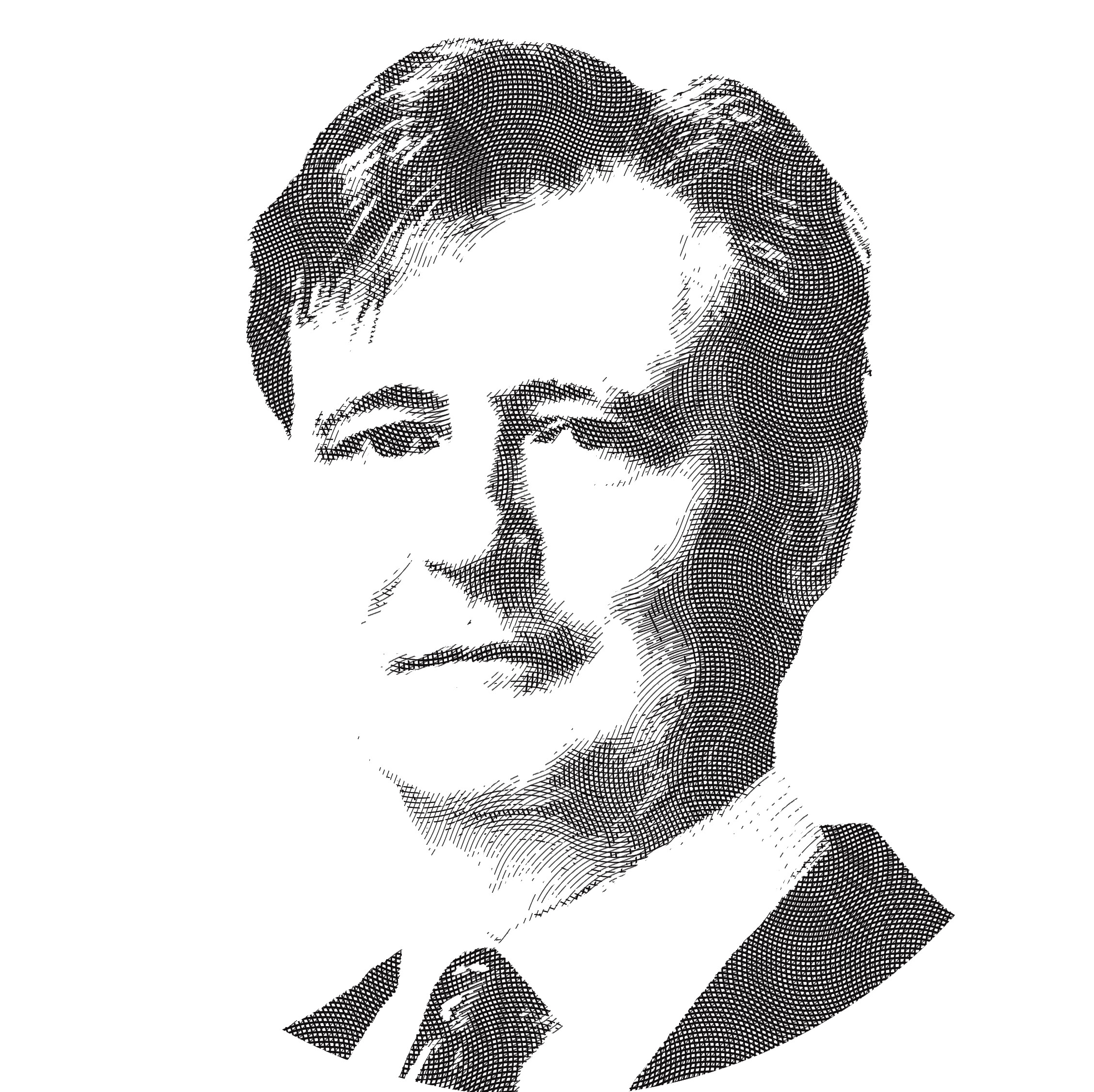 John Micklethwait
Editor-in-Chief, Bloomberg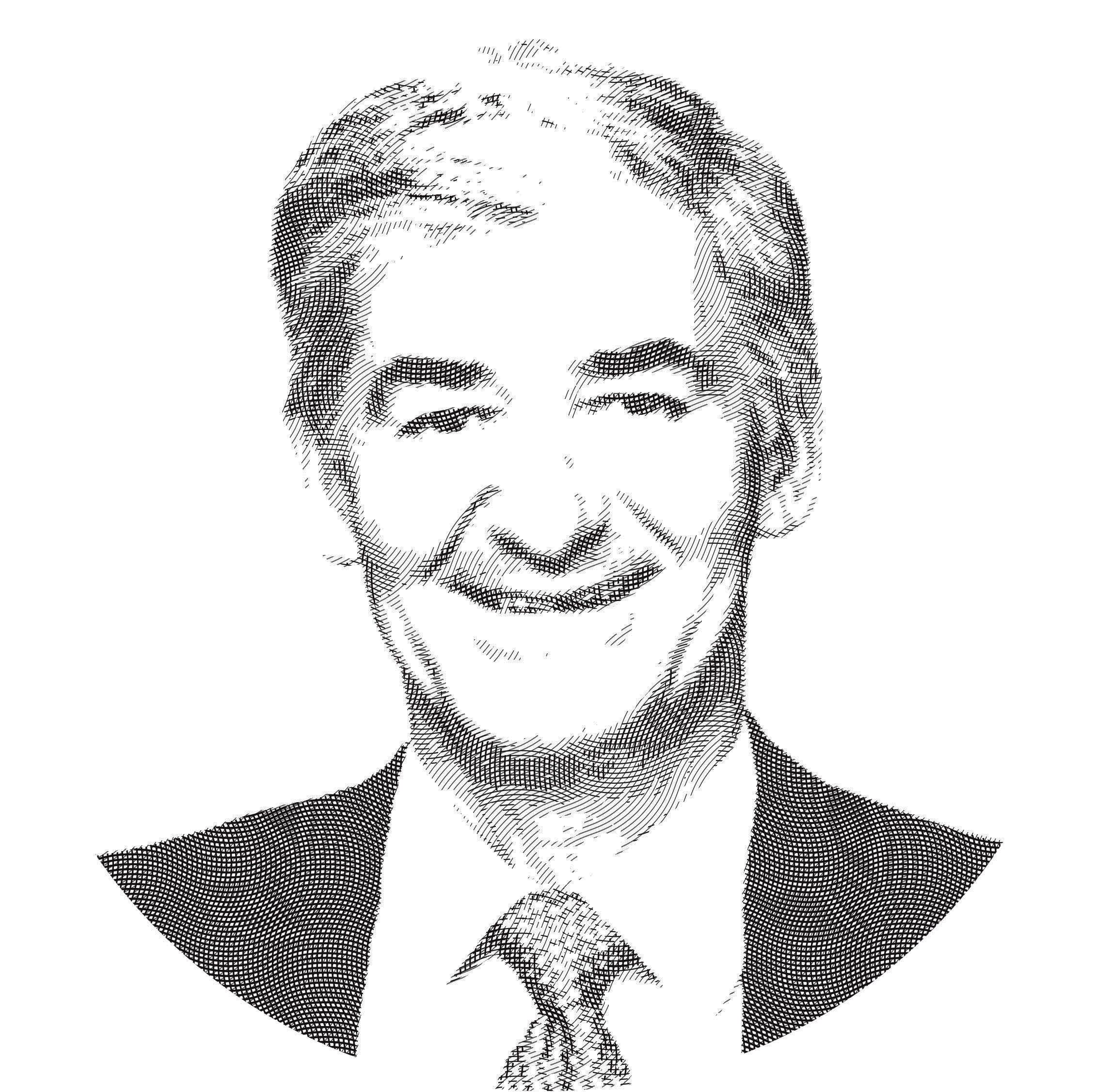 Sir Jonathan Symonds
Chairman, GlaxoSmithKline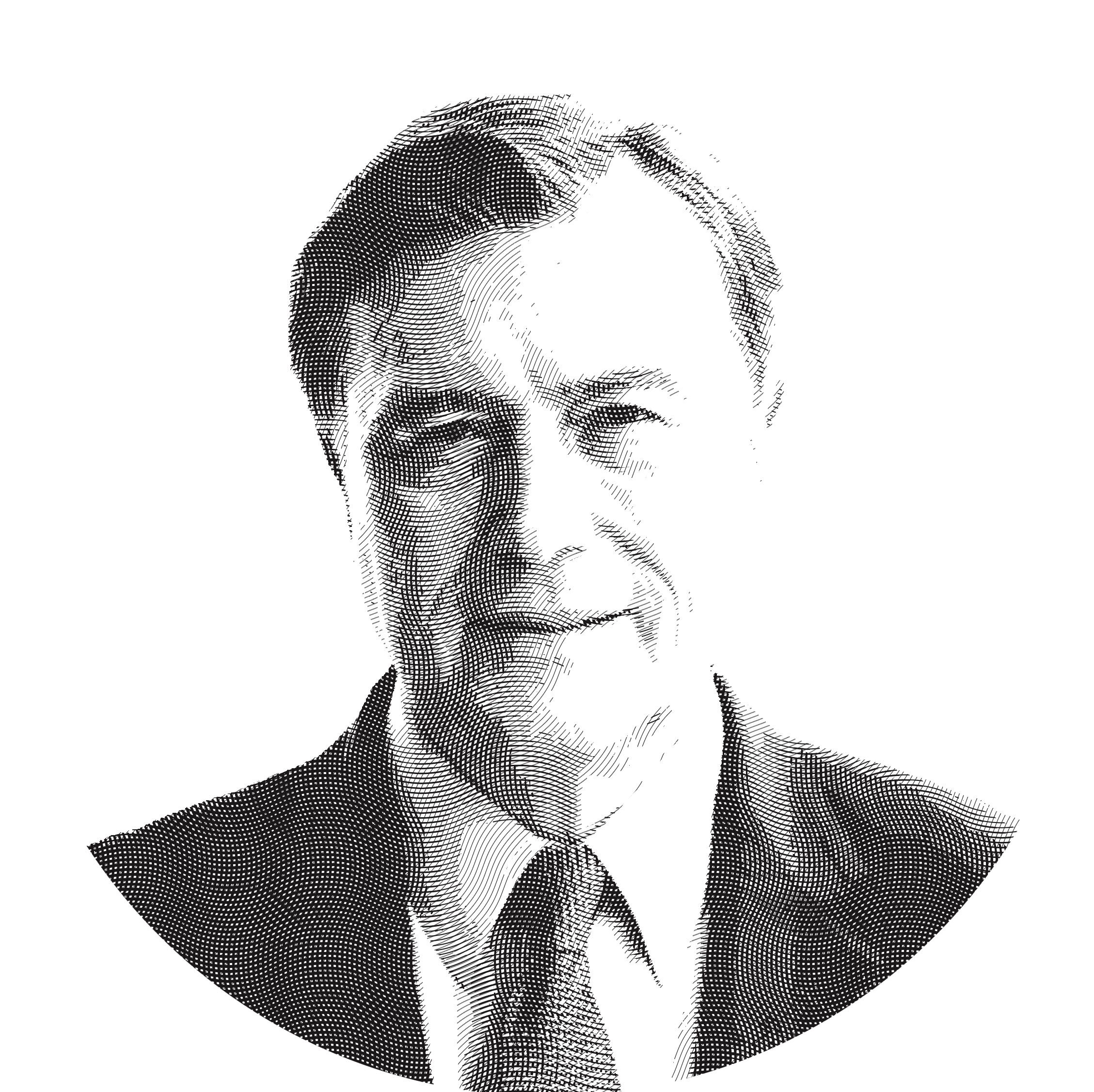 José Viñals
Chairman, Standard Chartered