Fellow, Oliver Wyman Forum; Senior Enagement Manager, Oliver Wyman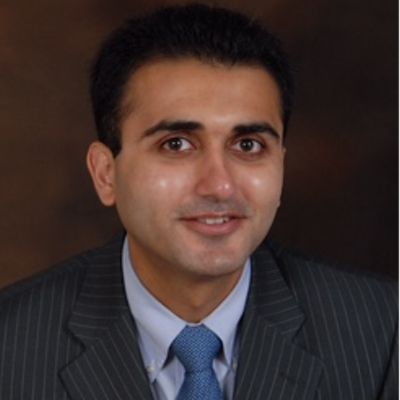 Rohan Poojara is a Fellow leading the Climate and Sustainability platform in the Oliver Wyman Forum and a senior Engagement Manager in Oliver Wyman's Corporate & Institutional Banking practice primarily servicing wholesale and institutional banks and asset and wealth management clients.
Prior to Oliver Wyman, Rohan was an Investment Specialist at J.P. Morgan where he helped manage >$10 BN in client assets. He started his career as an investment banker in Deutsche Bank's real estate group and Lincoln International's mergers and acquisitions group.
In addition to his sustainability and financial services experience, Rohan has also worked at the DC Public School system to design a system to measure teacher value-add to student performance, researched economic policy at the American Enterprise Institute (AEI), and advised a Cambodian microfinance institution on business strategy. At AEI, he authored over 30 articles on economic, foreign & defense, and immigration policy and conducted research and quantitative analysis that contributed to over 250 book chapters, academic papers, op-eds and blog posts and 20 congressional testimonies.
Rohan graduated Phi Beta Kappa and magna cum laude from Washington and Lee University and obtained his Master of Business Administration degree at the University of Virginia's Darden School of Business. He is a CFA charter holder.