Partner, Oliver Wyman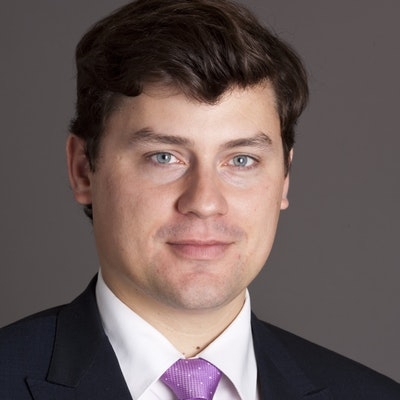 At Oliver Wyman's Paris office where Guillaume Thibault is based, he is known as Monsieur Autonomy. Whether it's drones, autonomous flight, autonomous ships, or autonomous cars, Guillaume has contributed fundamental research on how autonomy and the deployment of other disruptive digital business models in mobility are likely to impact industry and society. Warning that autonomous vehicles are developing much more quickly and far more broadly than the business community is anticipating, he expects the market to exceed $14 trillion by 2030.
Guillaume is also an advisor to major aerospace, rail, and public transportation players and works on mobility strategy and solutions for smart-city projects worldwide. A consultant with Oliver Wyman for 15 years, he has written extensively about European industrial policy, digitalization, and globalization. Prior to joining Oliver Wyman, Guillaume worked at Merrill Lynch and Forrester Research and holds degrees from ESSEC Business School and Sciences-Po Paris.