Former Partner, Oliver Wyman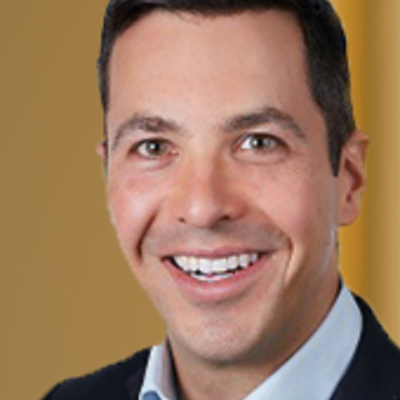 Timocin Pervane lead the Oliver Wyman Forum's City Readiness initiative and was a partner in the Boston office of Oliver Wyman. Timocin has 20 years of strategy consulting and management experience and has lived in many cities around the world. He currently resides with his family in his hometown of Boston but has also enjoyed being an urban citizen in cities as varied as London, Munich, Brussels, Istanbul, Beijing, and Washington DC.
Throughout his career, Timocin has supported senior executives and private equity clients in developing strategies that have enabled them to grow and thrive in times of accelerating change, on their own and through mergers and acquisitions. He was Oliver Wyman's global leading partner in creating value through B2B pricing strategies and data monetization across an extensive range of industries. He was also a member of Oliver Wyman Labs, a group focused on high performance analytics.
Before joining Oliver Wyman, Timocin worked for OC&C Strategy Consultants' information services practice. Before becoming a consultant, he co-founded and led an anti-counterfeiting technology venture. He also drove the formation of an early connected car telematics venture between Ford Motor Company, Peugeot Citroen, and Renault Nissan in Europe.
As leader of the Oliver Wyman Forum's City Readiness initiative, Timocin lead a team focused on enabling cities to prosper in an age of unprecedented urbanization and technological innovation. He is interested in the power of technological advances to positively impact organizations and society, especially in cities where people, educational institutions, and companies co-exist in close proximity.
Timocin holds a B.S. in Mechanical Engineering from MIT, and an MBA from MIT's Sloan School of Management.