Partner, Oliver Wyman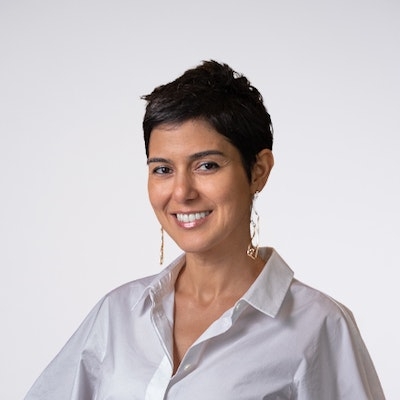 Rana is a Partner in the Transportation and Services Practice in Abu Dhabi. An Oxford graduate with 22 years of professional experience, she is passionate about solving problems in complex environments.
Rana's path has been shaped by two key traits: optimism and infinite curiosity. One might say that her current role with Oliver Wyman is a culmination of various strands of her career coming together. As a multilingual global citizen, she has created trust-based relationships across the planet and helped realize global-scale projects. Rana's engineering degree taught her how to solve complex problems, experiment, analyze and iterate. Her early career as a government strategist exposed her to different sectors of the economy and the public sector decision-making process.
Spending over a decade at the world's largest aircraft lessor Rana developed deep expertise in the Middle East & African aviation industry. For a few years, Rana was also a solopreneur and consultant to help corporations become more inclusive. Most recently, she was Chief Revenue Officer for a logistics software company, helping to solve real-world infrastructure problems.
In parallel to her career trajectory, Rana is a diversity, equity, and inclusion trailblazer on a mission to help women win. She has run several businesswomen networks and in 2017 created a chart-topping podcast called When Women Win, a show where female role models from diverse backgrounds share their inspirational stories and practical tools for success. The podcast is listened to in 183 countries, is a media partner of UN Women, is aired on all Emirates Airlines flights, and has been featured on CNN.