Partner, Oliver Wyman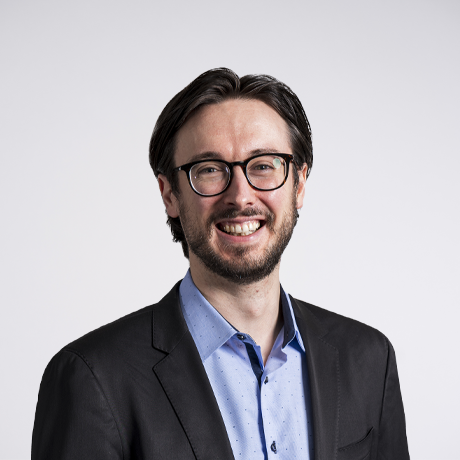 Paul Ricard is a partner in Oliver Wyman's Financial Services, Insurance and Asset Management, and Digital practices. He works closely with businesses to reinvent their strategies, products, and services — and to fuel top-line growth opportunities. Paul specializes in advising leaders on large-scale digital transformation programs, greenfield business design, and digital operating model development.
Based in San Francisco, Paul works with clients across the Americas, Europe, and Asia-Pacific. He is actively connected with the Insurtech and Fintech communities, and has facilitated strong partnerships between incumbents and Fintech/Insurtech players. He also hosts Oliver Wyman's Reinventing Insurance podcast.
A longtime Formula One fan, Paul gets pleasure and inspiration from the motor sport. "Each race is unique, and requires teams to constantly rethink their strategies and overcome challenges. Those who are most adaptable tend to win the race."