Partner, Oliver Wyman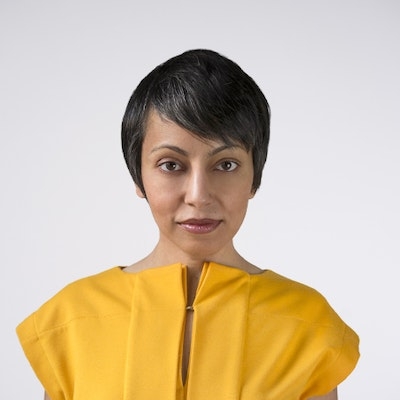 Munawar is a Partner with Oliver Wyman's Digital Practice based in New York City. She plays a key role in accelerating our CUSTOMERFirst platform in America and building the firm's Design discipline. Her energy, talent, and broad expertise in various industries, combined with her bubbly personality, have helped her grow a diverse network of elite talent to tap into when working with clients.
An entrepreneur at heart, Munawar has spent the last three years focused on enterprise-level digital business transformation within banking and insurance. Before entering consulting, she founded and ran a boutique firm for 12 years, attracting cream-of-the-crop talent in strategy, design, copywriting, and engineering.  
Outside of consulting work, Munawar serves on the boards of three progressive organizations focused on equity and outcomes: Vote Run Lead, Public Health Solutions, and Wassaic Project. An entrepreneur at heart, her most recent project has been transforming a 100-year-old dairy barn into Wassaic Commons, turning it into a local community center and maker space and incubator for artists, designers, and engineers. In her downtime, Munawar enjoys traveling uncharted territories with her partner and two sons.
Munawar graduated from Stanford University with a bachelor's degree in cognitive science and human behavior, from USC with a Masters in Education in Curriculum and Instructional Design, and from Columbia University with a professional certification in systems analysis and software engineering.  Now she teaches leadership, ethics, and professional practice at the School of Visual Arts (SVA), and serves as a guest lecturer at Stanford, coaching seasoned teams on how to operate with efficiency and humanity. One of the topics she's particularly passionate about is using one's position of influence to inspire best working and communication practices in the team, and to bring down artificial barriers suffocating our creativity.