Engagement Manager, Oliver Wyman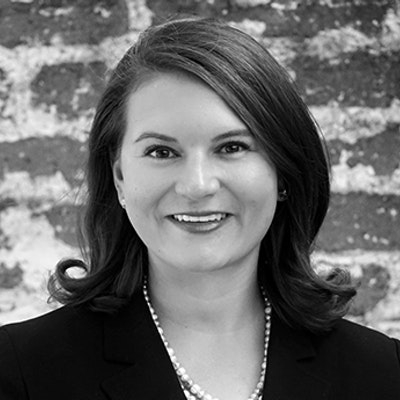 Laura is an Engagement Manager with Oliver Wyman and helped lead the Mobility platform of the Oliver Wyman Forum as project manager through 2021. Based in Dubai, Laura supports clients across the Middle East, Europe, and the United States, advising on large-scale transformations, the design and operationalization of new entities, and strategic response to emerging global challenges such as the COVID-19 pandemic. She has worked across financial services, healthcare, and travel & transportation – as well as the public sector.
Laura is excited by the transitions occurring within the mobility space: shared mobility, electrification, automation, urban air mobility, and more. She has led the Oliver Wyman Forum's flagship research on these topics, incorporating policy, consumer sentiment, and financial lenses. Laura was part of the team that launched the inaugural Urban Mobility Readiness Index in 2019 and continues to work in partnership with the Institute of Transportation Studies at the University of California, Berkeley each year to assess and rank 60 global cities in terms of their preparedness for next-generation mobility.
Laura graduated from Northwestern University with a BA in Urban Studies and Middle Eastern Studies. She also earned a dual MBA and MA in International Policy & Development from the Middlebury Institute of International Studies.