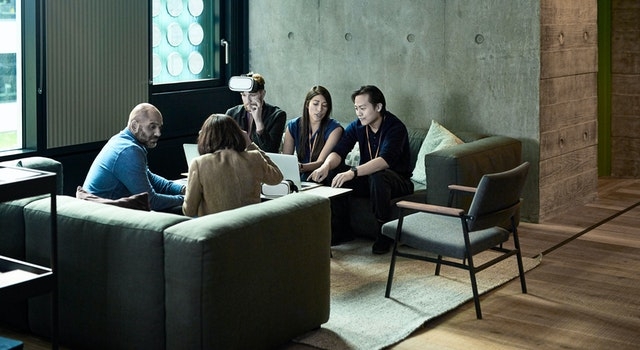 New Year Outlook
What Cities Should Expect in 2021
From job retraining to providing more social services, cities can revitalize themselves in the new year.
Kaijia Gu
Partner, Oliver Wyman
As a leader of the City Readiness team, Kaijia Gu collaborates with business leaders, academics, and policymakers to identify ways that cities can transform potential waves of disorder into new opportunities for innovation, in part by tapping into the potential of their diverse networks of people and organizations. She has lived in major cities around the world most of her life including Beijing, Xi'an, Ithaca, Boston, New York, and London, where she currently lives with her family.
Kaijia.Gu@oliverwyman.com
Rory Heilakka
Principal, Oliver Wyman Forum
Rory is a Principal in Oliver Wyman's Transportation and Services and Pricing, Sales and Marketing practices, based in New York. He has advised clients on issues ranging from business design and go-to-market strategy to accelerating clients' use of advanced analytics. As a Fellow for the City Readiness team, Rory collaborates with business leaders, academics, and policymakers to improve global understanding and responses to the disruption and opportunities emerging from the increased application of artificial intelligence. He has worked around the world and lived in various cities including Philadelphia, New York, and Pune, India. In his free time Rory is a competitive squash player, aspiring cook, and home brewer. Rory holds a BA from the University of Pennsylvania.
rory.heilakka@oliverwyman.com