Partner and Global Head of Oliver Wyman's Energy Practice, Oliver Wyman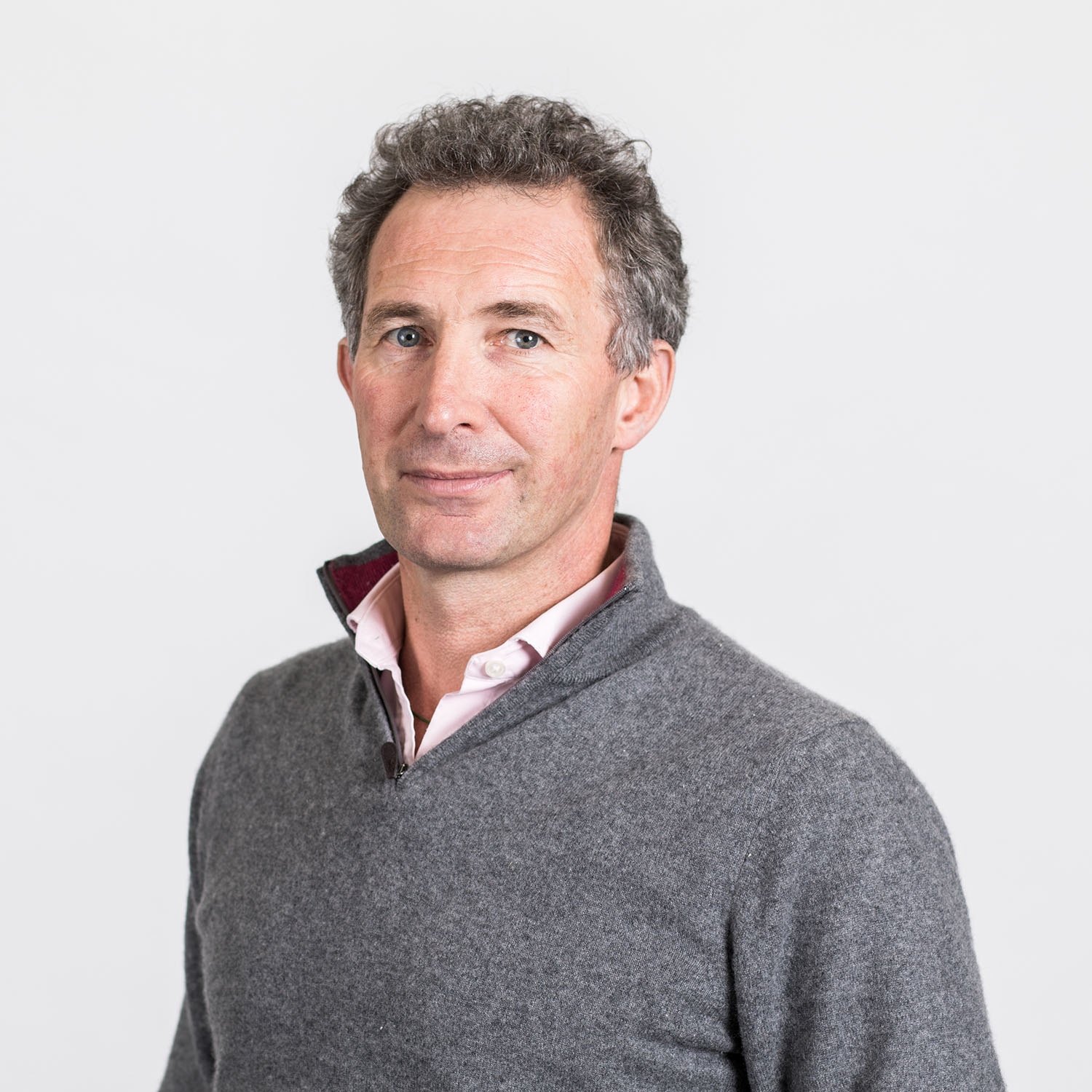 What fascinates Francois Austin about both energy and mobility issues is their inherent global nature. For essentially all communities, they stand at the intersection of politics, economics, technology, and finance. As such, they hold the keys to many of the world's toughest problems. If addressed correctly, Francois sees today's mobility revolution enabling a new more fluid social mobility that could reduce economic inequity and climate risks.
Francois regularly advises companies and countries on energy and mobility issues related to strategy, post-merger integration, leadership development, and risk management. He's traveled, lived, and worked across Europe, North and South America, and the Middle East.
In his personal life, Francois is also constantly on the go. His personal time is used for sailing, skiing, traveling, mountain climbing, and being a husband and father. He has contributed to various management books, including The Discipline of Market Leaders and Surfing on the Edge of Chaos, and co-authored Strategic Thinking in Tactical Times. He is based in Oliver Wyman's London office.