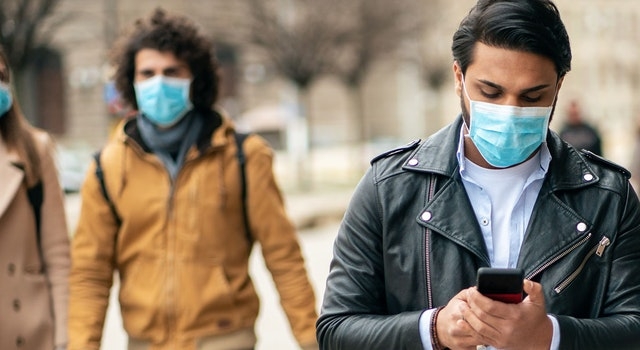 Coronavirus
US and UK Are Allied on Data's Role in Fighting COVID-19
Opinions on data-sharing are closely aligned in both countries. So too are emerging solutions for stopping the pandemic – and getting people back to work.
Ana Kreacic
Chief Operating Officer, Oliver Wyman Forum; Partner, Chief Knowledge Officer, Oliver Wyman
Ana is the Chief Knowledge Officer of the Oliver Wyman Group, the Chief Operating Officer of the Oliver Wyman Forum and a Co-leader of the New York office. She advises clients in areas of strategy, offer development, and new business start-ups. Ana's work focuses on the opportunities, uncertainties, and challenges stemming from rapidly changing data and business landscapes. She regularly convenes senior leaders to explore these complicated issues. Ana also is passionate about education, mentoring, immigrant issues, and women's advancement initiatives, and serves on multiple boards, including Upwardly Global and the Stamford Symphony Orchestra. She graduated from the University of Maryland and the Wharton School.
Ana.Kreacic@oliverwyman.com
Lisa Quest
Partner, Oliver Wyman
Lisa is a Partner and Head of Public Sector for the UK and Ireland. She advises senior government officials on a broad range of issues, including regulation and supervision, organizational design and effectiveness. She has significant experience working with data in public sector transformational change and is fascinated by the ways it can be used to predict behavior and to build previously unimaginable new infrastructure. Lisa is also an Academic Fellow with the London School of Economics Centre for Risk and Regulation, focusing on the development of technology regulation. She is an active triathlete and on the board of the Best Beginning charity. She graduated from Western University and the London School of Economics.
Lisa.Quest@oliverwyman.com