Partner, Oliver Wyman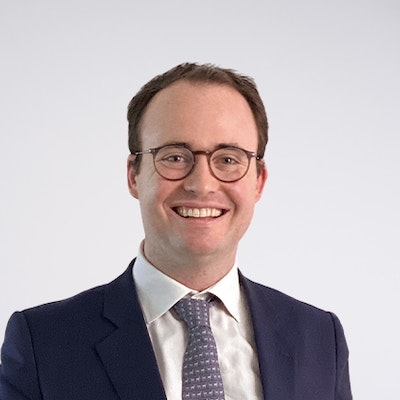 As a true Australian, Tom loves coffee (flat white in particular), and is a passionate rugby and cricket supporter. At work, he helps our clients navigate the challenges of being an energy producer in the 21st century—both to meet their own company strategic objectives, and our broader societal objectives of lowering our greenhouse gas emissions.

This includes helping clients find new value pools to capture and build their go-to-market strategy for low carbon products such as bio and renewable fuels, electric charging, or hydrogen refueling. Tom also helps our clients maintain the commercial effectiveness of their overall business, which is critical to enable them to explore new areas to grow.

Tom loves spending time with his two sons and wife Maye: from Friday night karaoke sessions to taking his kids to daycare every morning. His favorite holidays are going skiing with his wife, or spending time at Australian beaches with the whole family. As a former rower, Tom needs exercise to keep his mind clear during the work week; his current goal is to run a marathon in under 3 hours.