Principal, Oliver Wyman Forum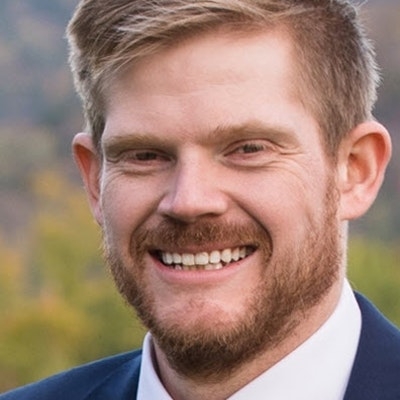 Rory is a Principal in Oliver Wyman's Transportation and Digital practices, based in New York and is a leader within the Oliver Wyman Forum. He has been with Oliver Wyman for over ten years and has advised clients on a range of issues including business design, operational efficiency and accelerating clients' use of data and advanced analytics to deliver value. 
Having lived and worked in cities around the world, Rory is invested in helping city stakeholders work together to address both existing and emerging challenges ranging from improving population health and wellness to addressing technological disruption. 
As a leader for the Oliver Wyman Forum's City Readiness team, Rory collaborates with business leaders, academics, and policymakers across cities to improve global understanding of and solutions to complex problems that require multi-stakeholder action. Recently he has helped develop the Oliver Wyman Forum's City Readiness for AI index, assessing over 100 cities on their preparedness for the rise of artificial intelligence, and collaborated with the World Economic Forum's on furthering its Healthy Cities initiative and associated pilot programs.