Partner and Global Industry Association, Civic, and Economic Organization Lead, Oliver Wyman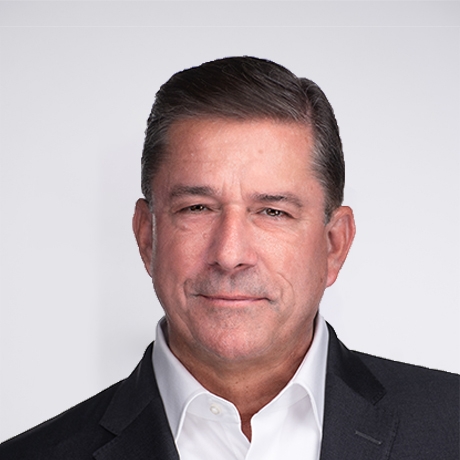 Mike Matheis is a Partner at Oliver Wyman and the firm's Global Industry Association, Civic, and Economic Organization Lead. Mike directs board strategy, CEO dialogue, and C-suite forums across more than 30 organizations around the world. In consumer products and retail, this includes the boards of Food Industry Association (FMI), the Consumer Goods Forum (CGF), and the Enrichment Committee for The Procter & Gamble Alumni Network Board. In financial services, his support is focused on the Institute of International Finance (IIF), the Securities Industry and Financial Markets Association (SIFMA), the Global Association of Risk Professionals (GARP), FEBRABAN, the Brazilian Federation of Banks, and the Canadian Bankers Association (CBA). In travel and tourism, his scope includes the World Travel & Tourism Council (WTTC) and the Aerospace Industries Association (AIA). His coverage in Health & Life Sciences, includes the Biotechnology Innovation Association (BIO) and the American Health Insurance Plans association (AHI), and in automotive, the Original Equipment Supplier Association (OESA) and the Alliance for Automotive Innovation (AAI). His work also covers cross-industry associations such as the National Association of Wholesalers (NAW) and The Sourcing Industry Group (SIG) and civic and economic organizations like the Partnership for New York City, the Junior Achievement of Chicago, and Catalyst in New York City.
Prior to joining Oliver Wyman, Mike was a Managing Director in Management Consulting and the Global Marketing Practice Leader at Accenture. He began his career there by starting and building its Global Growth & Innovation Practice. In addition to his practice-leadership responsibilities, Mike also directed the firm's nine global C-suite Forums. Prior to Accenture, Mike was the North American Practice Leader for A.T. Kearney's largest industry practice, Consumer Products and Retail. He started his career in the industry at Procter & Gamble, which culminated in an invitation from then CEO Ed Artzt to be one of 10 people globally to participate in its confidential and accelerated general management training program.
Mike has helped lead numerous industry studies, including FMI's work with Oliver Wyman in the food industry on emerging issues and the future of retail, the WTTC's Seamless Traveler Journey initiative, SIG and Oliver Wyman's future of procurement project, and NAW's intelligent distributor program in the wholesale industry. He partners with FMI on an annual journal, called Boardroom, a compilation of Board and C-suite Forum strategic content shared each year. He has authored numerous white papers, including Consulting Magazine's A Brand New Day, and was recognized by the CIO Executive Council of the Advisory Board for having introduced one of the top three IT innovations globally in 2003, a next-generation shared-services operating model called "The Company Store."
Mike has a B.S. from Cornell University and was sponsored by P&G for Northwestern's Kellogg School of Management Executive master's program.