Partner, Oliver Wyman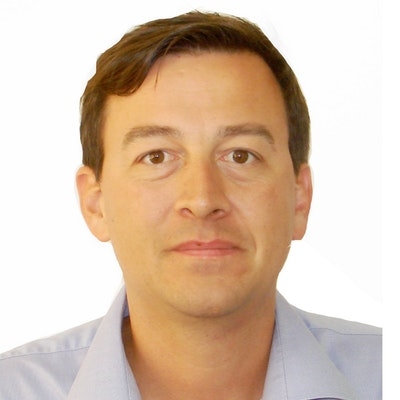 Matthieu De Clercq has been in consulting for 15 years, with the last eight spent in the Middle East. He helps educational institutions and government departments with their economic and social development strategies, and he's particularly passionate about helping and preparing young people to participate in the workforce through volunteering, internships, summer camps, and vocational training.   
Matthieu holds a master's degree in architecture and civil engineering from UCL in Belgium and an MBA with a focus on sustainable development from ESADE Barcelona. Matthieu is based in Oliver Wyman's Dubai office.