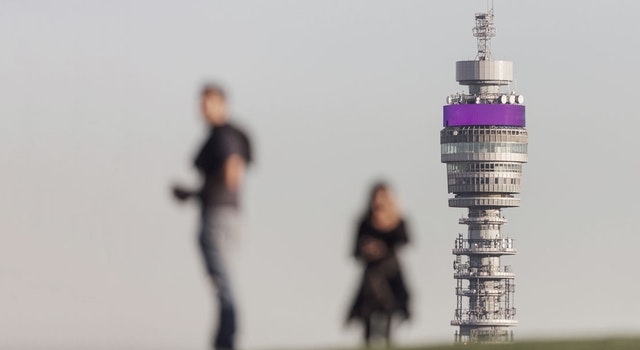 Coronavirus
It's Time We Had a Serious Talk About Contact-Tracing
How governments can win the public's trust to share the data needed to fight the coronavirus and reopen economies.
Lisa Quest, Marjorie Buchser
Lisa Quest
Partner, Oliver Wyman
Lisa is a Partner and Head of Public Sector for the UK and Ireland. She advises senior government officials on a broad range of issues, including regulation and supervision, organizational design and effectiveness. She has significant experience working with data in public sector transformational change and is fascinated by the ways it can be used to predict behavior and to build previously unimaginable new infrastructure. Lisa is also an Academic Fellow with the London School of Economics Centre for Risk and Regulation, focusing on the development of technology regulation. She is an active triathlete and on the board of the Best Beginning charity. She graduated from Western University and the London School of Economics.
Lisa.Quest@oliverwyman.com
Marjorie Buchser
Executive Director , Digital Society Initiative at Chatham House
Marjorie leads the London-based think tank's digital initiative, which brings together policymakers and the private sector to promote inclusive technology governance and sustainable and equitable growth, and offer solutions to emerging technological threats. Previously she was a senior strategist on digital inclusion and climate change at Purpose, a New York-based non-governmental organization, and led digital innovation projects at the World Economic Forum.
mbuchser@chathamhouse.org