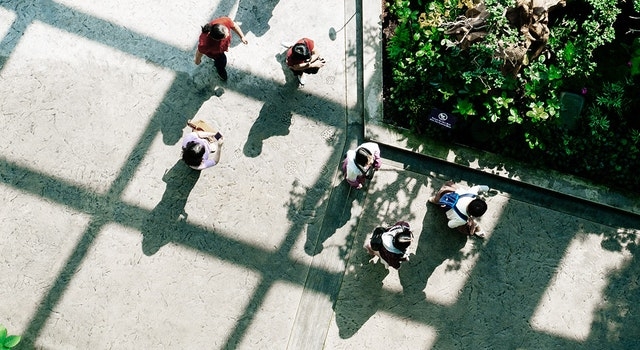 Research
Why Won't People Use Contact-Tracing Apps?
Data-sharing attitudes vary on a variety of factors, including a sense of altruism, interest in the pandemic, concerns about privacy, and trust in authorities.
Ana Kreacic, Lorenzo Miláns del Bosch
Ana Kreacic
Chief Operating Officer, Oliver Wyman Forum; Partner, Chief Knowledge Officer, Oliver Wyman
Ana is the Chief Knowledge Officer of the Oliver Wyman Group, the Chief Operating Officer of the Oliver Wyman Forum and a Co-leader of the New York office. She advises clients in areas of strategy, offer development, and new business start-ups. Ana's work focuses on the opportunities, uncertainties, and challenges stemming from rapidly changing data and business landscapes. She regularly convenes senior leaders to explore these complicated issues. Ana also is passionate about education, mentoring, immigrant issues, and women's advancement initiatives, and serves on multiple boards, including Upwardly Global and the Stamford Symphony Orchestra. She graduated from the University of Maryland and the Wharton School.
Ana.Kreacic@oliverwyman.com
Lorenzo Miláns del Bosch
Partner, Oliver Wyman
Lorenzo has been a Partner with Oliver Wyman for 20 years, working in the telecommunications space. He has advised some of the world leading companies in strategy, marketing, and commercial and public policy topics. Working on numerous big data and artificial intelligence-related projects has shown Lorenzo that data could be an asset and driving force of transformation for companies. At the same time, data is at the core of numerous public policy discussions. Lorenzo wants to help find the proper and dynamic equilibrium between the potential of data to create economic value and social wealth, on the one hand, and individual rights to privacy and identity, on the other. Before joining Oliver Wyman, Lorenzo was a Director with the National Economic Research Associates. Lorenzo is an avid reader of philosophy and mathematics and an ever-learning aficionado of jazz guitar. He holds a PhD in theoretical physics and a MSc in innovation management.
Lorenzo.MilansDelBosch@oliverwyman.com