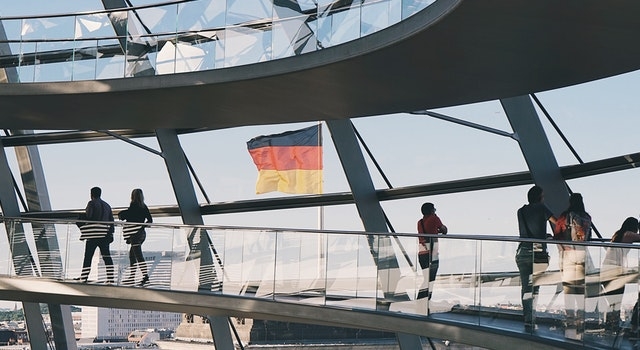 Research
How to Rebuild Trust and Win the Pandemic Battle
Governments and business need to be open with people and provide clear privacy protections to encourage data-sharing to contain the coronavirus.
Lisa Quest, Douglas J. Elliott
Lisa Quest
Partner, Oliver Wyman
Lisa is a Partner and Head of Public Sector for the UK and Ireland. She advises senior government officials on a broad range of issues, including regulation and supervision, organizational design and effectiveness. She has significant experience working with data in public sector transformational change and is fascinated by the ways it can be used to predict behavior and to build previously unimaginable new infrastructure. Lisa is also an Academic Fellow with the London School of Economics Centre for Risk and Regulation, focusing on the development of technology regulation. She is an active triathlete and on the board of the Best Beginning charity. She graduated from Western University and the London School of Economics.
Lisa.Quest@oliverwyman.com
Douglas J. Elliott
Partner, Oliver Wyman
Doug is a Partner at Oliver Wyman in New York. He focuses on public policy and its implications for the financial sector, globally. Lately, his major focus has been on data ownership, usage rights, and privacy. In line with this interest, he co-leads the Oliver Wyman Forum's Future of Data Initiative, which explores these issues broadly and works across the public and private sectors. He was one of the authors of the World Economic Forum's paper on Appropriate Use of Customer Data in financial services. In Spring 2019, he was a part-time Visiting Scholar at the IMF assisting them in developing their global policy recommendations on data issues in the financial sector. Prior to joining the firm, he was a scholar at the Brookings Institution. The New York Times has described his analyses as "refreshingly understandable" and "without a hint of dogma or advocacy". Doug graduated from Harvard College magna cum laude with an A.B. in sociology in 1981. In 1984, he graduated from Duke University with an M.A. in computer science.
Douglas.Elliott@oliverwyman.com