Partner, Oliver Wyman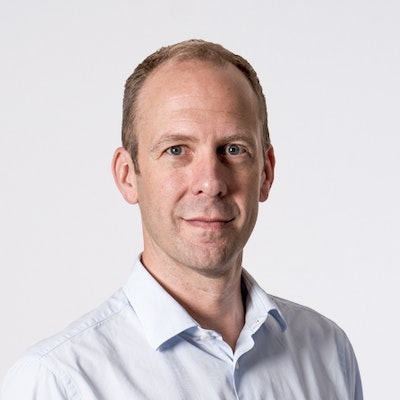 Lars is a Partner in Oliver Wyman's Munich office and leads the global Operations Practice. For nearly 20 years, he has worked as a consultant mainly in the automotive industry. His industry experience, coupled with his educational background as an industrial engineer, has cemented a firm base of knowledge and expertise for which his clients actively seek him out.
Lars works with his clients to help enhance all aspects of their operations: from the research and development stage, right through procurement, supply chain and manufacturing to sales and distribution. He is always striving towards higher speed, lower cost, and better quality.
Lars' comprehensive and transformational advice really set him apart in this industry. He prides himself on always taking into consideration, not only strategic targets of his clients, but also the capabilities of their organization to achieve a sustainable implementable success.
Lars holds a degree in Industrial Engineering (Dipl.-Wirtschafts-Ingenieur) from the Technical University of Karlsruhe and a Master of Business Administration from the University of Massachusetts in Boston.