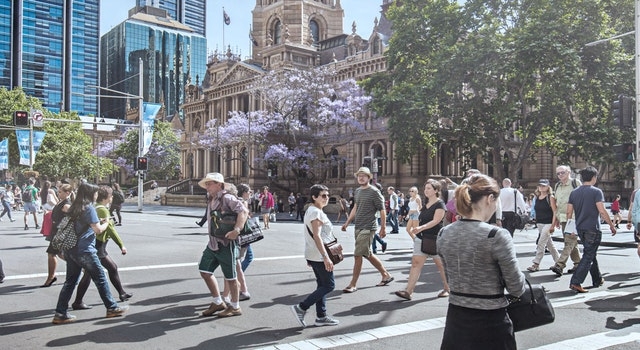 Coronavirus
Australia's Data Opportunity in Tackling COVID-19
Australians' high trust in government can help policymakers capture the data needed to combat the coronavirus. But officials need to protect individual privacy if they are to succeed.
James Gordon, David Howard-Jones
James Gordon
Principal, Oliver Wyman
James is a Principal who advises industry leaders on the development and deployment of advanced analytics and technology solutions. He has worked with organizations across Australia, North America, and South East Asia, and is energized helping institutions unlock the value in their data to improve customer experiences and outcomes. James is based in our Sydney office, having spent several years with the firm in Boston and New York. He holds a PhD in astrophysics from the University of Cambridge.
james.gordon@oliverwyman.com
David Howard-Jones
Partner, Oliver Wyman
David Howard-Jones is a Partner in Oliver Wyman's global Finance & Risk practice and a Director of Oliver Wyman Australia. In twenty years with the firm in EMEA, North America and Asia, David has held several management positions including: Founder of our Digital Technology & Analytics practice in Asia Pacific, Head of our Finance & Risk practice, Asia Pacific (2010-12), and Market Leader for Australia and New Zealand (2009-2013). He has been significantly involved in the firm's work with regulators and industry bodies, and is a frequent presenter at conferences and industry meetings. David holds a PhD and MA in mathematics from the University of Oxford. A CFA charterholder, David is a member of the AICD. Prior to Oliver Wyman, David held a position as a Lecturer at the University of Oxford, where he completed his PhD between the Oxford Mathematical Institute and the Mathematical Sciences Research Institute at the University of California, Berkeley.
david.howardjones@oliverwyman.com