Partner, Public Sector, Finance & Risk, Oliver Wyman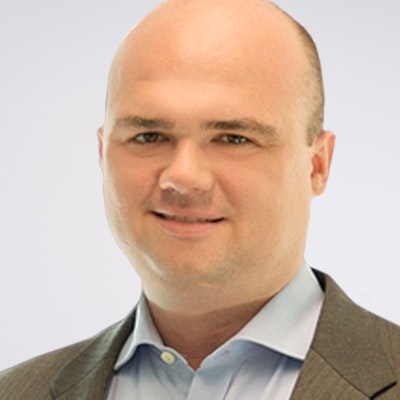 Dominik Weh is a partner working at the intersection of public policy, finance and risk, and organizational effectiveness in Oliver Wyman's Frankfurt office. He has worked with major financial institutions, central banks, supervisors, and regulators on a variety of topics, including strategy, organization, and governance.
In 2011, he spent a year seconded with the World Economic Forum, leading a project on the benefits and risks of financial innovation in the aftermath of the financial crisis.