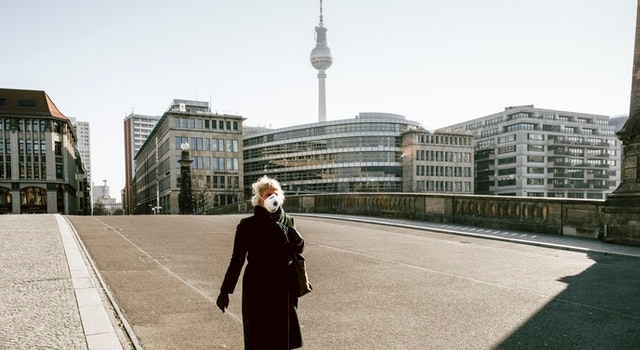 coronavirus
Germany Battles COVID-19 With Data Volunteerism
Citizens want to fight the pandemic but also cherish their privacy. A careful approach to data-sharing can address both concerns.
Kai Bender
Market Leader, Germany and Austria, Oliver Wyman
Dr. Kai Bender is the Market Leader for Germany and Austria at Oliver Wyman. Previously, he managed the Digital and IT Practice for the German and Austrian market. Kai has been active in consulting for twenty years and has cross-industry experience in the design and implementation of complex digitization and large IT implementation projects. His customers include companies from the mobility, financial services, energy supply, high-tech, mechanical and plant engineering, transport and logistics, healthcare, chemicals, media and trade sectors. Kai studied at the European Business School (Oestrich-Winkel, Germany and London, UK), San Diego State University, and Technical University Dresden. He holds a degree in information management and a Ph.D. in computer science. Kai helped establish Oliver Wyman's Berlin office. He is married, has three children, and lives in Berlin with his family. In his free time, Kai enjoys contemporary art and skiing.
kai.bender@oliverwyman.com
Dominik Weh
Partner, Finance & Risk/Public Policy, Oliver Wyman
Dominik focuses on challenges arising as digitization and other macro trends reshape the financial services industry. In 2011, Dominik spent a year with the World Economic Forum as a secondee in Geneva and in New York, where he led a project on benefits and risks of financial innovations in the aftermath of the financial crisis and which resulted in the publication "Rethinking Financial Innovation: Reducing Negative Outcomes While Retaining the Benefits."
Dominik.Weh@oliverwyman.com