Partner, Oliver Wyman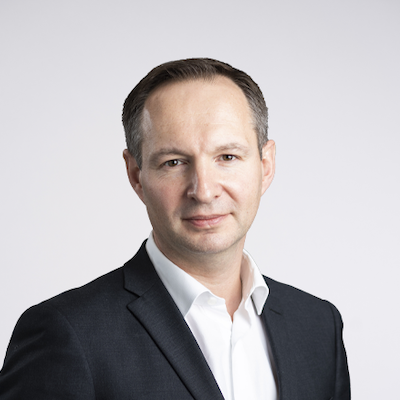 Bruno Despujol is a Partner in the Travel and Leisure practice of Oliver Wyman.
Drawing on more than 20 years of experience in the Services industry, and 15 years in consulting, Bruno helps  clients to develop value growth strategies and achieve superior performance by designing and launching new offers, building world-class commercial capabilities such as dynamic pricing, leading operational excellence and implementing effective digital mutation. He has successfully led many major transformations of companies in the Travel & Leisure sectors.