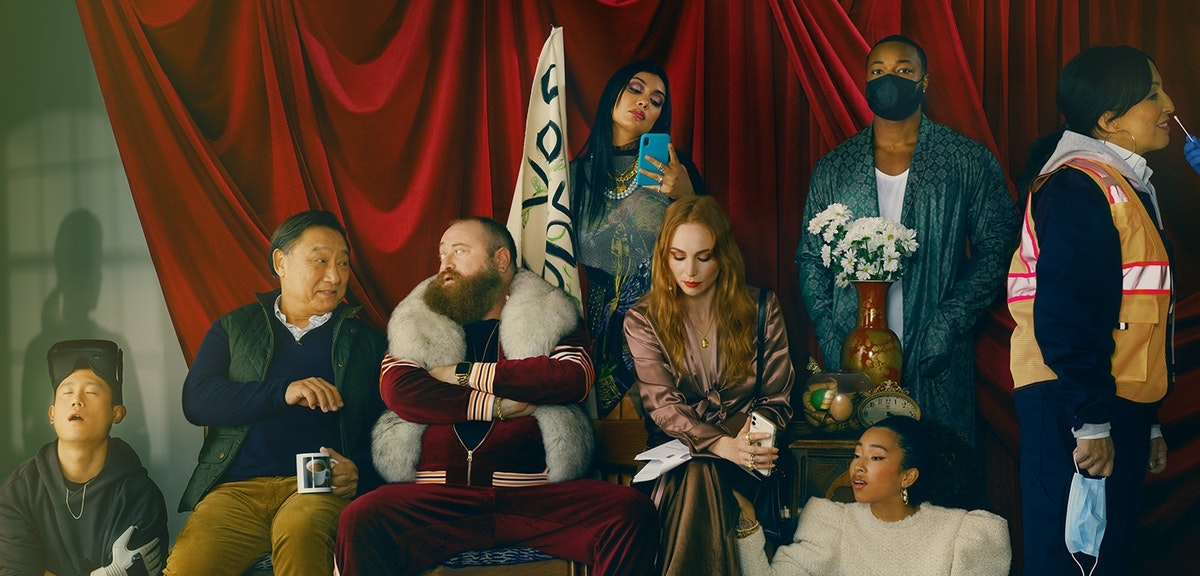 Renaissance 2022
The New People Shaping Our Future
We surveyed more than 100,000 people globally to uncover eight new types of consumers exerting huge influence over business and society. Representing more than half of the world's population, they can't be ignored.
Explore what their needs mean for you.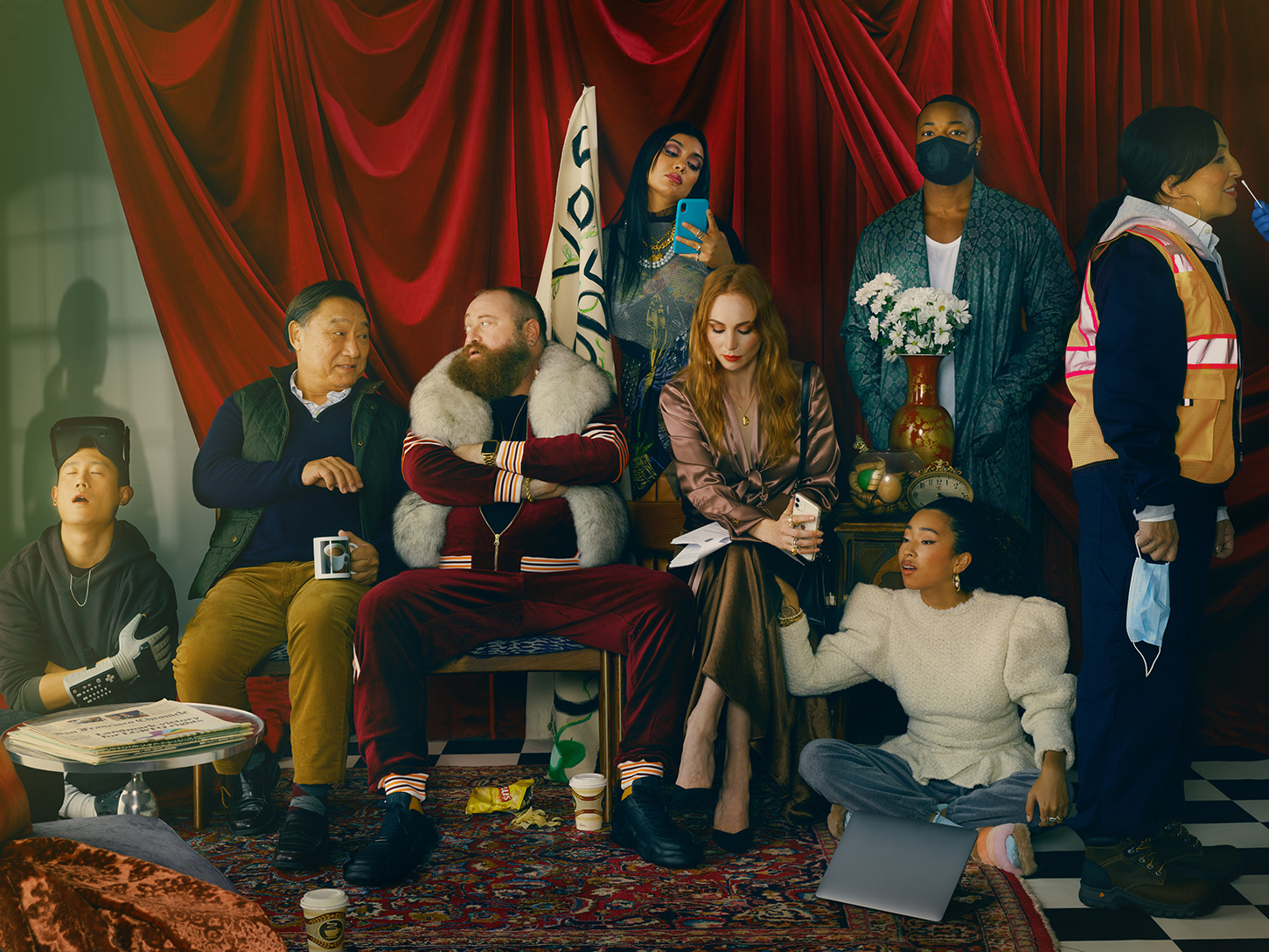 Select a persona to explore how they are shaping the future
Understanding people has never been more vital in an age of rapid and unprecedented disruption.
Society emerged from the Black Death of 1346 with advances in science, the arts, and politics. The COVID-19 pandemic has exposed us similarly to the frailties of life, shattering long-held assumptions and changing who we are, what we prioritize, and how we live. With that it brought about a rapid acceleration of digitization and new opportunities in science, technology, healthcare, education, manufacturing and more.

Today, we are more digitally connected and committed to personal improvement, solving the climate challenge, and wellness. We are also more willing to share data, try psychedelics for mental health, and invest based on social media, according to analysis by the Oliver Wyman Forum.

Our research, over the past 15 months of monthly surveys across 100,000+ people in ten countries, uncovered 8 critical personas of our age. Accounting for over half of the population, they are at the forefront of 30 critical macro trends disrupting society and organizations, and account for trillions in global spend. We invite you to discover more about "The New People Shaping Our Future."

Who are "The New People Shaping Our Future?" New Collars getting the training they need for higher paid jobs, Virtual Natives who joined the workforce during the pandemic, and Climate Catalysts eager to engage business in solutions. There are also the Digital Bloomers who have become technology converts, and Citizens of the Metaverse who are tapping into augmented reality. The Hivemind Investor is rocking the investment world with independence and virtual communities. The Wellness Protagonist is now armed with data to focus on preventative health, and the Psychedelic Explorers are considering the therapeutic uses of psychedelics.

These personas are making their mark in 2022, most new or so changed that they're hardly recognizable. What's more, they're evolving their habits as consumers and employees so quickly that the playbooks businesses once relied on are obsolete. Companies need to continuously reassess their strategies to keep current with these consumers and employees or risk falling behind. People have changed and are demanding action. Now business must too.