Partner, Oliver Wyman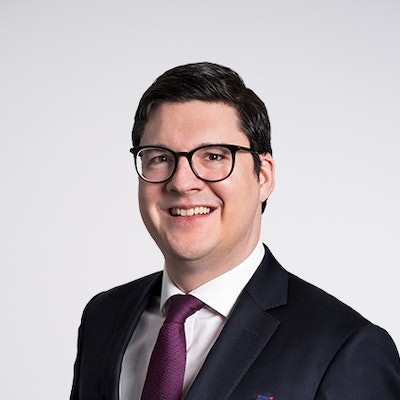 Stefan is a core member of Oliver Wyman's Private Equity group, working at the intersection of Automotive, Manufacturing, Industrials, and High-Tech (Semiconductor) / Technology spaces in North America. He drives the development of the practice focusing on pre- and post-deal work with renowned large and mid-cap funds and Oliver Wyman's North American and European cross-border deal activities.
Stefan is an entrepreneurial leader who has demonstrated success in building successful businesses within different environments, geographies, and industries. He has deep expertise in advising mid-and large-cap private equity funds, family offices, portfolio companies, and corporations across the full spectrum of buy- and sell-side transactions, and has delivered more than +180 international projects.
With his differentiated problem-solving process, he thrives working in ambiguous and fast-moving environments to deliver maximum impact for his clients.