Fellow, Oliver Wyman Forum; Engagement Manager, Oliver Wyman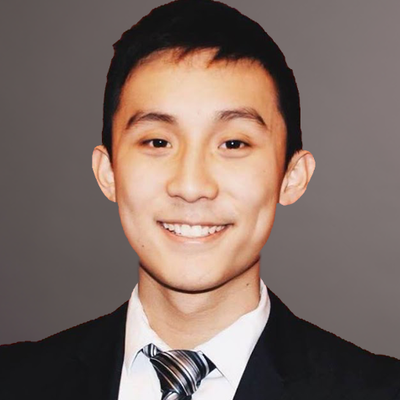 Simon Luong is a fellow leading the Global Consumer Sentiment platform in the Oliver Wyman Forum and an engagement manager in Oliver Wyman's Consumer, Industrials, and Services (CIS) practice group based out of our New York City office.
Simon has spent the past five years across four continents advising clients on topics of growth, turnaround, organizational effectiveness, product design and development, and consumer targeting strategies.
Simon is fascinated by the intersections of consumer psychology, business, and technology and leverages his passion in these areas to uncover insights that organizations can incorporate to best meet the needs of those they serve.
Simon has a Bachelor of Commerce in Finance and Accounting from McGill University.