Partner, Oliver Wyman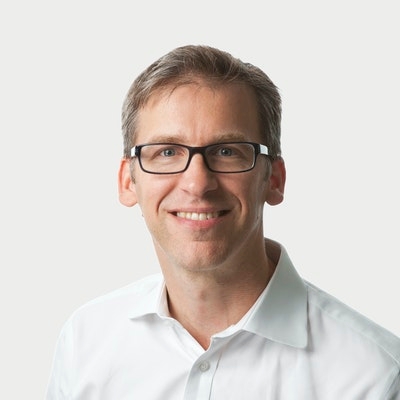 Simon Cooper is a partner based in London and has advised leading financial institutions on approaches to risk and financial management for more than 20 years. He's worked on numerous social issues: Simon led a project with the Schwab Foundation for Social Enterprise on corporate social innovation and co-founded the Oliver Wyman Social Impact Program, providing consulting support to charities, social enterprises, and leading nonprofit organizations.
He is a member of the Oliver Wyman Climate and Sustainability platform, helping clients prepare for the challenges and opportunities presented by climate change. He hopes the Oliver Wyman Forum will help catalyze tangible actions needed to limit the impact of climate change.