Partner, Oliver Wyman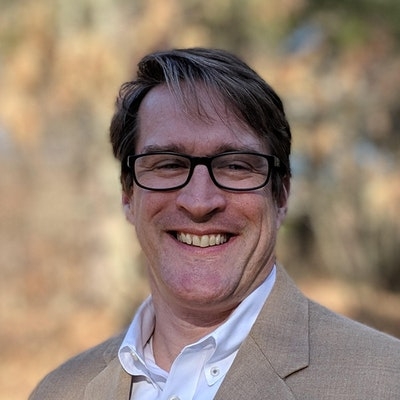 To Moe Kelley, mobility is all about that approximately six-inch by three-inch device sitting on your desk or in your pocket or bag. Since the start of his career in consulting, he has helped clients harness the potential of rapidly evolving telecommunications like smartphones.
Moe recognized early the inevitable dominance of smartphones despite their high prices. They were just too useful and convenient not to be successful. The same can be said, he believes, about the world of autonomous vehicles and other mobility solutions being currently designed and tested.
Today, Moe — with more than 18 years as a consultant — works out of Oliver Wyman's Boston office on fifth-generation wireless (5G) matters, the Internet of Things, cloud capabilities, and wireless data pricing, among other issues. He holds an MBA from the Darden School at the University of Virginia.