Senior Fellow, Oliver Wyman Forum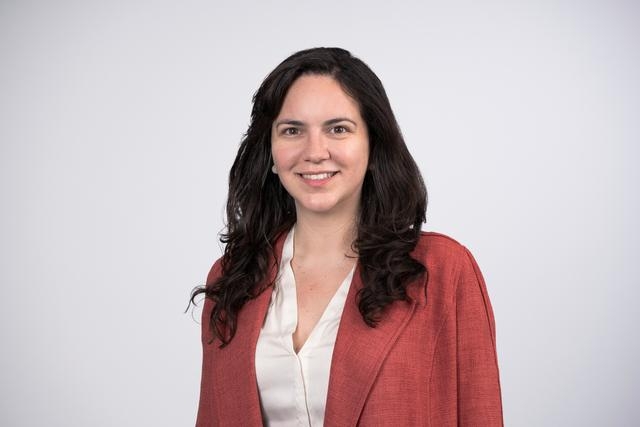 Larissa is a Senior Fellow with the Oliver Wyman Forum and co-leads the Future of Money initiative. She leads the Forum's research on central bank digital currencies (CBDCs) and their impact on the future of financial systems, and meets regularly with policy makers of major central banks to discuss those issues.
She previously managed the Forum's Future of Data initiative, where she led research on attitudes toward sharing data during the pandemic and on how value/profit is created and shared across data ecosystems.  Prior to joining the Forum, she worked as a consultant for Oliver Wyman advising financial services clients on adapting to technological and regulatory change.
Larissa has a Master's in Public Policy from the Harvard Kennedy School and an MBA from Harvard Business School. While pursuing her BA in computer science, she conducted research in artificial intelligence and computational neuroscience. She's an avid reader across genres and enjoys writing speculative fiction short stories.