Partner, Oliver Wyman, and the creater of the Holistic Market Model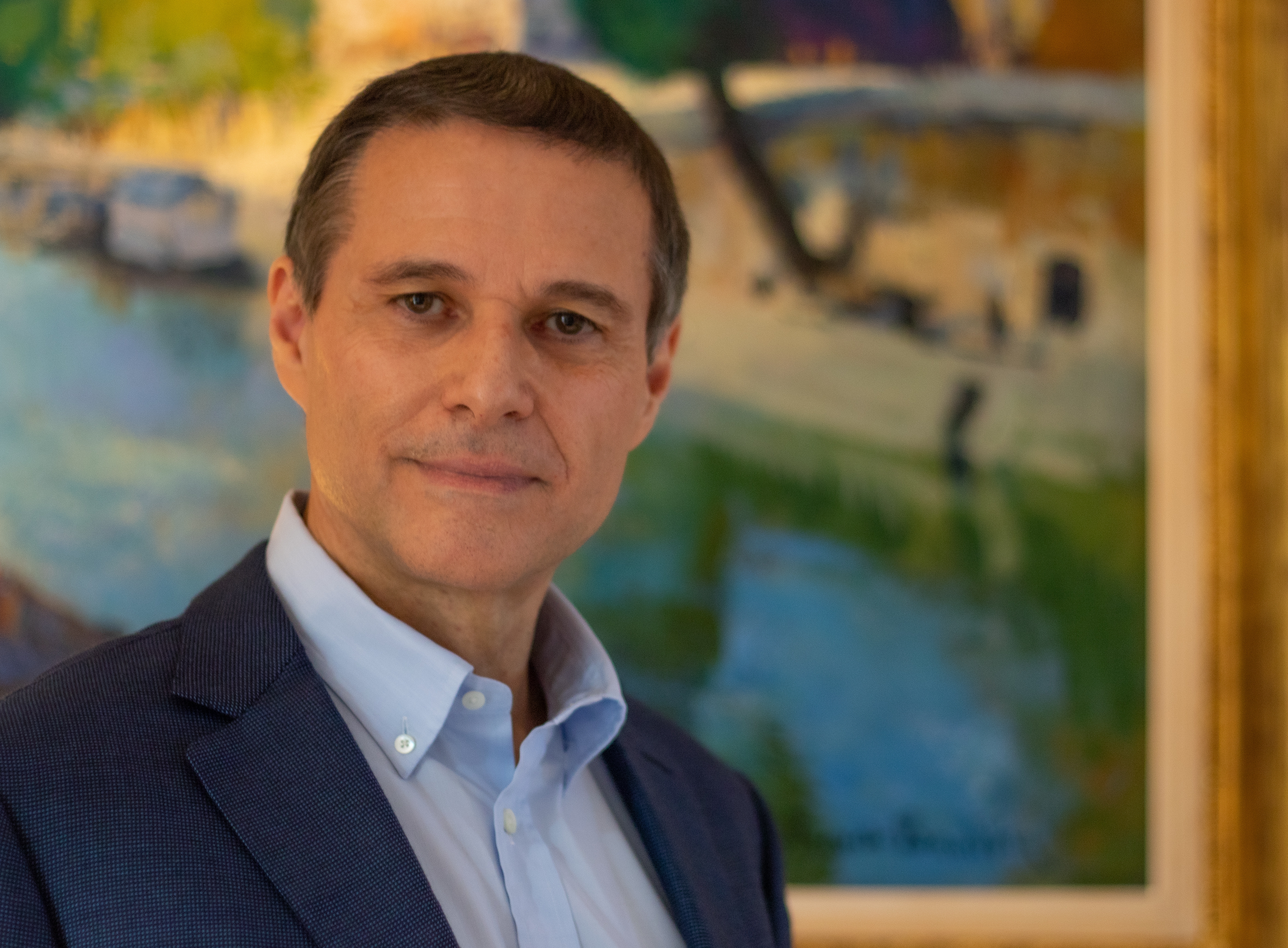 Jacques is a former managing partner of Oliver Wyman who now studies market valuation for the firm. Over the past several years he has conceived and led the most comprehensive examination of the past, present, and future of the US equity market ever undertaken, combining finance and economics with accounting, deep analytics, history, and sociology to crack the market's code.
Jacques' Oliver Wyman consulting career spanned nearly 35 years. Early on, he focused on the oil industry, before shifting his attention to the intersection of mass consumer behavior and deep analytics. He founded Oliver Wyman's retail and pricing practices, and he co-founded its big data practice. Jacques held numerous senior management positions and served on the Oliver Wyman global executive committee for close to 15 years.
Jacques received a BA in economics at La Sorbonne, an MS at Ecole Centrale des Arts et Manufacture in Paris, and an MBA at the Institut Superieur des Affaires, Paris (now HEC MBA), and Stanford Graduate School of Business. He joined Strategy Planning Associates, a predecessor firm of Oliver Wyman, in 1983 after attending Stanford.