Managing Partner, Asia Pacific, Oliver Wyman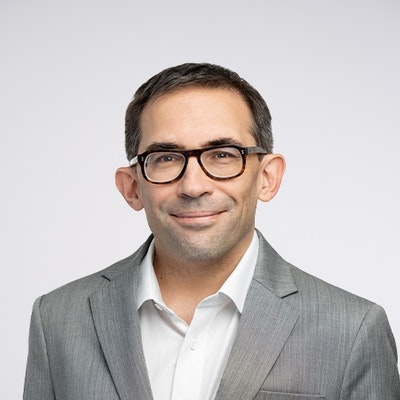 Jacob leads Oliver Wyman's business in Asia Pacific and has close to 20 years' experience consulting for leading public and private sector financial institutions across the region. His expertise includes financial services strategy, risk management, policy, and regulation.
Jacob holds a BA (Honors) in Political Science from Victoria University in New Zealand and a Master of Arts in Law and Diplomacy from the Fletcher School, Tufts University. He is the author of numerous published reports on the financial services sector in Asia Pacific and a regular speaker at industry events.