Partner, Finance & Risk, Corporate & Institutional Banking, Oliver Wyman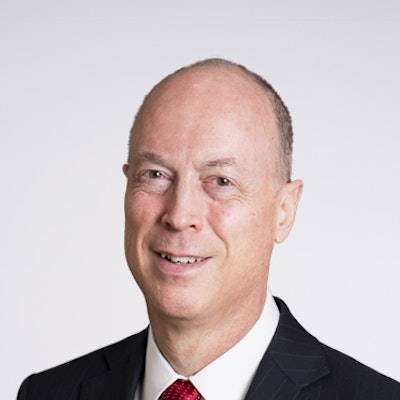 Douglas J. Elliott focuses on public policy and its implications for the financial sector.
He has written and spoken extensively on the impact of recent political developments on financial institutions, including writing "Financial Institutions in an Age of Populism" and "Implications of the Trump Administration for Financial Regulation." In 2016, Douglas was the lead author of a 150-page study analyzing the impacts of the Basel reforms, building on a similar paper from several years earlier for the IMF.
Prior to joining the firm, Douglas was a Fellow in Economic Studies at The Brookings Institution, where he wrote and spoke extensively on financial regulation and its international coordination. He has been a Visiting Scholar at the International Monetary Fund, as well as a consultant for the IMF, the World Bank, and the Asian Development Bank. He frequently appears on panels or as a speaker for the Basel Committee, FSB, Fed, IMF, World Bank, Bank of England, ECB, ESRB, European Commission, JFSA, Asian Development Bank, U.S. Treasury, OCC, and other official bodies, as well as at trade group and industry functions.
Prior to Brookings, he was a financial institutions investment banker for two decades, principally at J.P. Morgan. He worked across the range of financial-institution clients, including banks, insurers, and asset managers. He was primarily an M&A investment banker, but also worked as an equities analyst and in capital markets.
He has testified multiple times before both houses of Congress and participated in numerous speaking engagements, as well as appeared widely in the major media outlets. The New York Times has described his analyses as "refreshingly understandable" and "without a hint of dogma or advocacy."
Douglas graduated from Harvard College magna cum laude with an A.B. in sociology in 1981. In 1984, he graduated from Duke University with an M.A. in computer science.