Partner, Oliver Wyman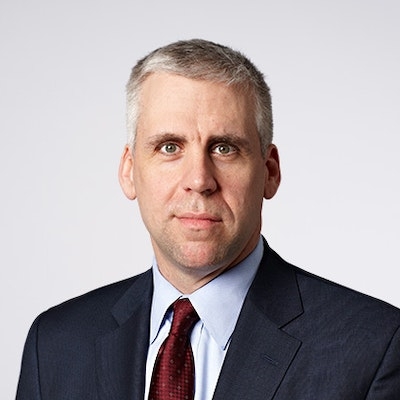 Chris is a Partner in Oliver Wyman's Digital and Corporate and Institutional Banking practices and is based in New York. Chris advises clients on how to leverage digital approaches and technology to solve their most difficult business problems. He spends his days thinking and talking about topics that include scalable architectures, semantic data, advanced analytics, and machine learning, low code platforms, SaaS, and public cloud.
Passionate about digital transformation, Chris identifies ways in which organizations can work differently and leverage advanced technology to increase revenue, optimize costs, and reduce risk. He regularly engages with clients on change management processes including agile and helping clients understand the risks of executing enterprise change.
Chris has deep expertise in financial services with a specific focus in capital markets and commercial banking. He advises clients in the areas of front office and mid and back office operational processes and systems, regulatory compliance and anti-money laundering, risk, stress testing, legal, and audit and has a specific focus on non-financial risks.
Prior to joining Oliver Wyman, Chris was head of transformation at a major global bank and a principal at several large consulting firms. He has founded four companies and been an early employee at two others that ultimately grew to be very large. 
Chris studied at the University of Waterloo in Canada and has dual degrees, a Bachelor of Arts as well as a Bachelor of Applied Science in Systems Design Engineering.