Partner, Finance & Risk, Oliver Wyman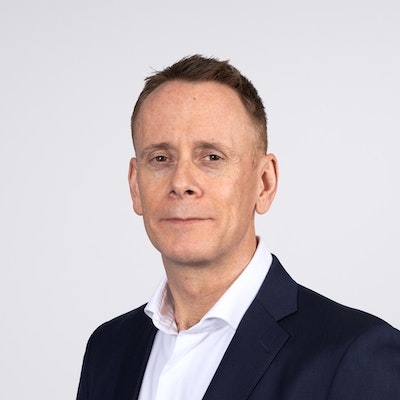 Ben is a partner in the firm's Finance and Risk practice and leads the Oliver Wyman Forum's initiatives in Asia. The former CEO of Silk Road Associates, Ben has advised Fortune 500 multinationals and leading Asian firms on their commercial strategies in Greater China, Southeast Asia, the Middle East, and Africa.
Ben has been working in Asia and the Middle East for over 20 years and is a Mandarin and Arabic speaker with deep knowledge of the local market. He is the author of The New Silk Road (2009) and The Rise of the New East (2014). He is a board member of PBEC, one of Asia's oldest business organizations, and a former board member of the American Chamber of Commerce in Hong Kong. He is also a regular commentator on Bloomberg and CNBC.